Social Proof works
We'll tell you how exactly Social Proof works.
Imagine you just lost your Headphone, and you are looking to buy a new headphone. You log on to any random website and check for options available.
But since you have never bought a headphone before from this website, you have doubts if this website is credible.
And then you find another website with just the same options. But on this website, you get a notification showing the actual number of people shopping live.
It also shows what people are buying on this website. For example, "John just purchased headphone from new york,USA." it catches your eye and helps you gain confidence in this website. Suddenly, you feel comfortable and find this website trustworthy.
In a moment, you get another notification saying, "100 buyer + purchased this headphone." You now feel even more persuaded that this is the best website to buy headphone.Also, you see another notification saying, "James reviewed about this website site on Google" & also, able to verify on Google.
You become determined to buy from this website and know that if you don't order soon, the stock won't last. You click the buy button and make a transaction right away!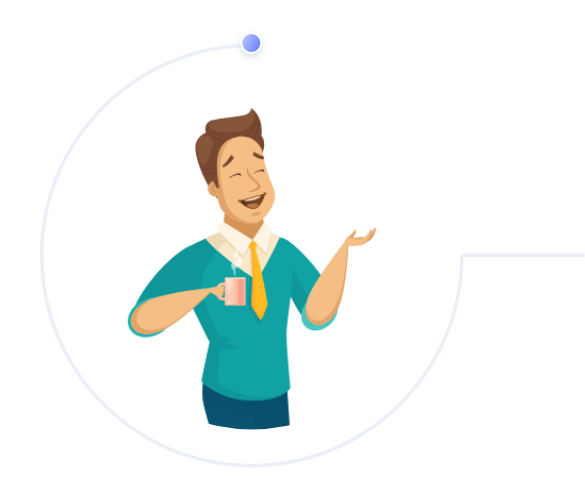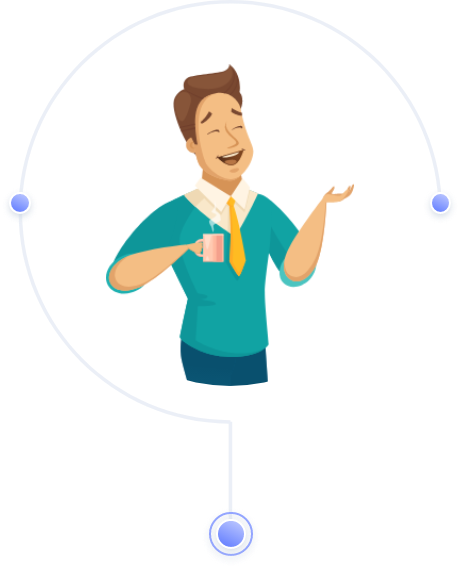 Your headphone arrives right on time and is working fine. You even get a sweet deal on this product. Now you can finally start using your headphone and carry on with your day!